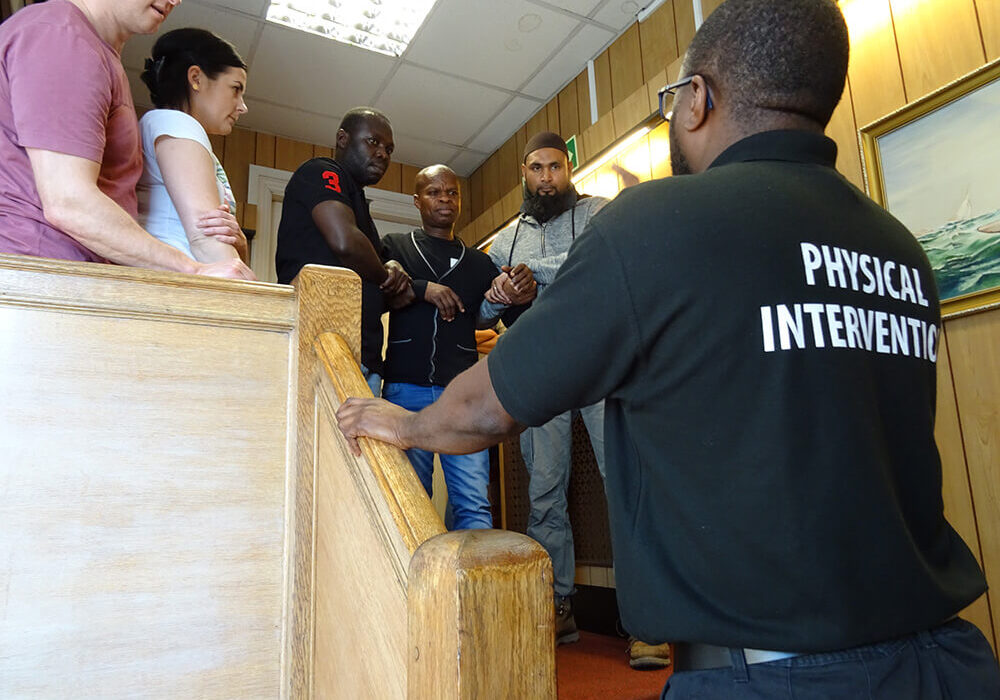 SIA Security Officer Training Course
Description
SIA Level 2 Award for Working as a Security Officer within the Private Security Industry
Who is this qualification for?
This qualification is aimed at individuals wishing to apply for a licence from the Security Industry Authority (SIA) to work as a security officer.
How long will it take?
To complete this qualification learners should expect to undertake approximately 38-hours of learning. The SIA stipulates a minimum of 30 contact hours (4-days) if flexible distance learning is undertaken.
Topics covered
SIA's 'Common' module (Main characteristics of the private security industry)
Role of a security officer module
Conflict management module
Assessment method
This qualification is assessed by multiple-choice examinations.
Support for learners
Cannon Guards provides some fantastic training materials that we think learners will love when taking this qualification. Simply visit security officer training materials for full information.
Qualification specification
A full qualification specification is available at our awarding body website: https://www.highfieldqualifications.com/about-highfield-qualification